James ter beek & George Sirag
In 1993 we came in contact with Ted Wong through our good friend and Jeet Kune Do instructor Richard Torres (New York, USA) and that was the start of our Jeet Kune Do training.
BRUCE LEE FOUNDATION
Annual seminars organized by the Bruce Lee Educational Foundation in America were a regular part of our training. San Francisco, Los Angeles, Seattle, Las Vegas, we have trained a lot and got to know everyone.
Encounters with Linda Lee and Shannon Lee (wife and daughter of Bruce) are also part of that.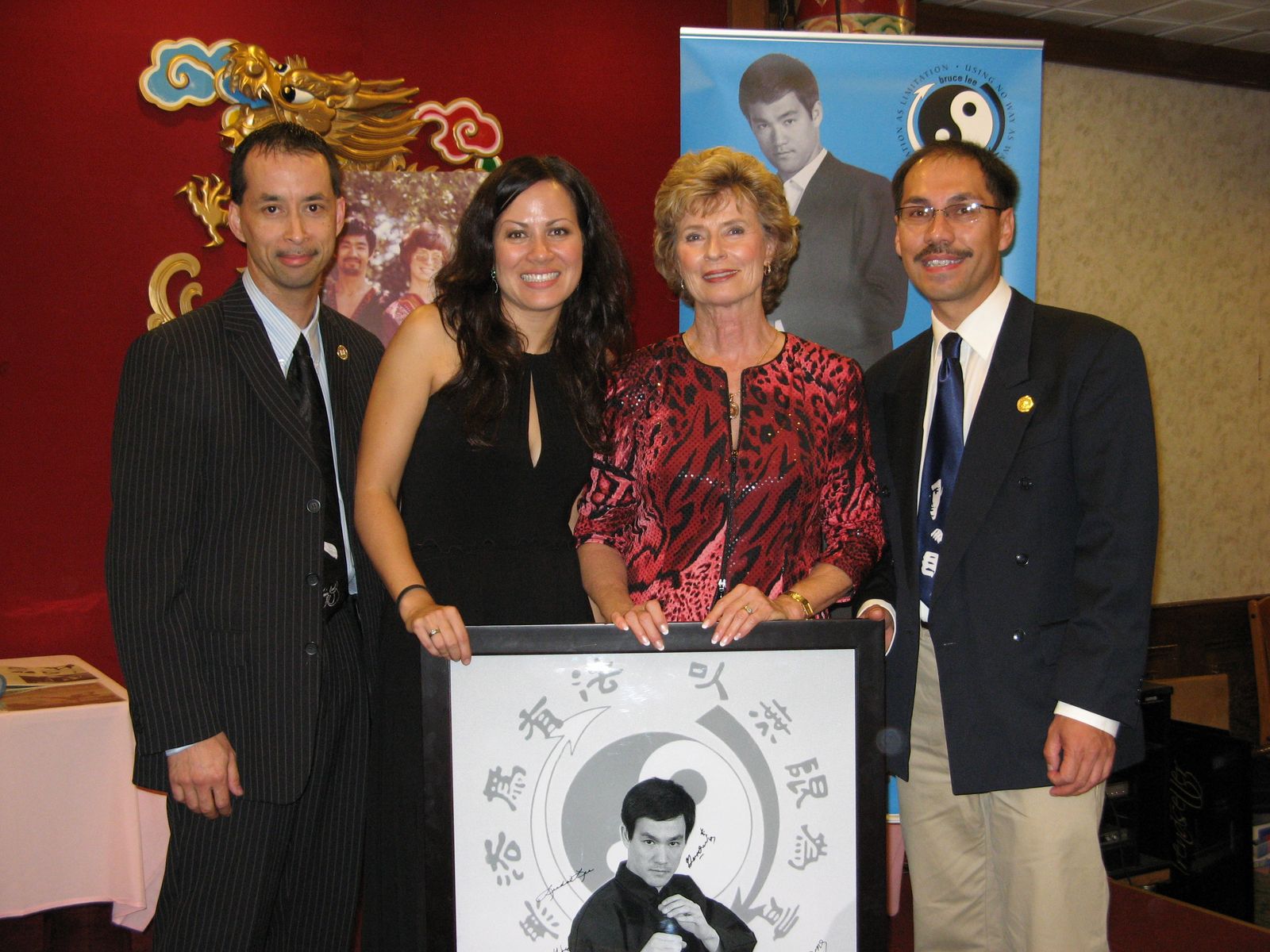 In addition, the "in between" seminars in New York, Germany, Spain, Italy and last but not least; private lessons with Ted Wong in Los Angeles, New York and the Netherlands when he was back in the country. All seminars were packed with information, and we were always surprised that you can find more stuff to learn, every time we trained with him.
But beware, do not think that we mean that you 'have to' learn as much as possible. "Simplicity" is the key Bruce has said, but that will be clear if you train with us for a while!
2001 Bruce Lee Educational Foundation Seminar
The highlight was the Bruce Lee Educational Foundation Seminar that we were allowed to organize in 2001 in the Netherlands. All Bruce students together, and also his wife and daughter.
This was really a one-time experience that was not to be missed, and have many fond memories of that. Unfortunately, this was also the last time that the BLEF in the old composition was together.
TED WONG
With some pride we can say that we belong to the 2nd generation teachers after Bruce! We are one of the few in Europe and even the only ones in the Netherlands who have been certified by Ted Wong to be able to teach in original Jun Fan Jeet Kune Do.
And the students who train at The Academy are the third generation after Bruce, if you stop and think about it ....... is this totally crazy !?
SANDER ENGELSMA & KIN FAI CHUNG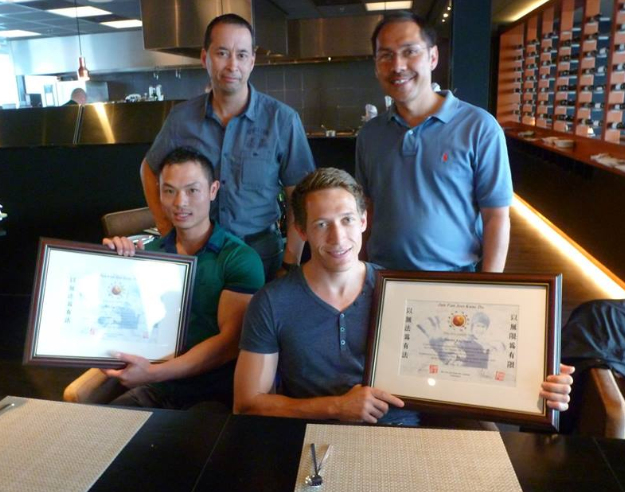 Sander and Kin Fai are trainers in Leiden
CORNE HEESTERS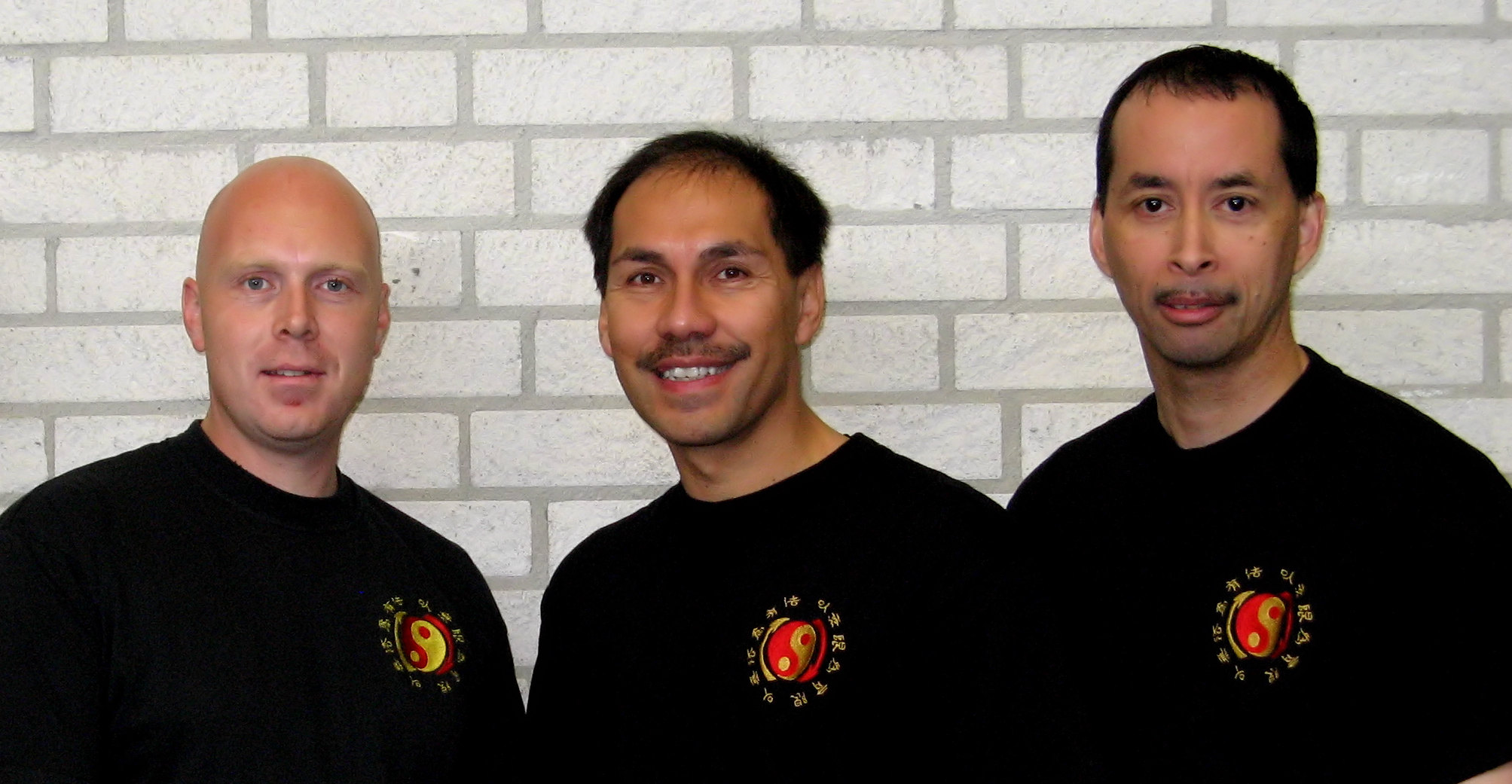 Corne Heesters is the first trainer of the third generation.
Lessons are given in Breda.
KOOS FOCKENS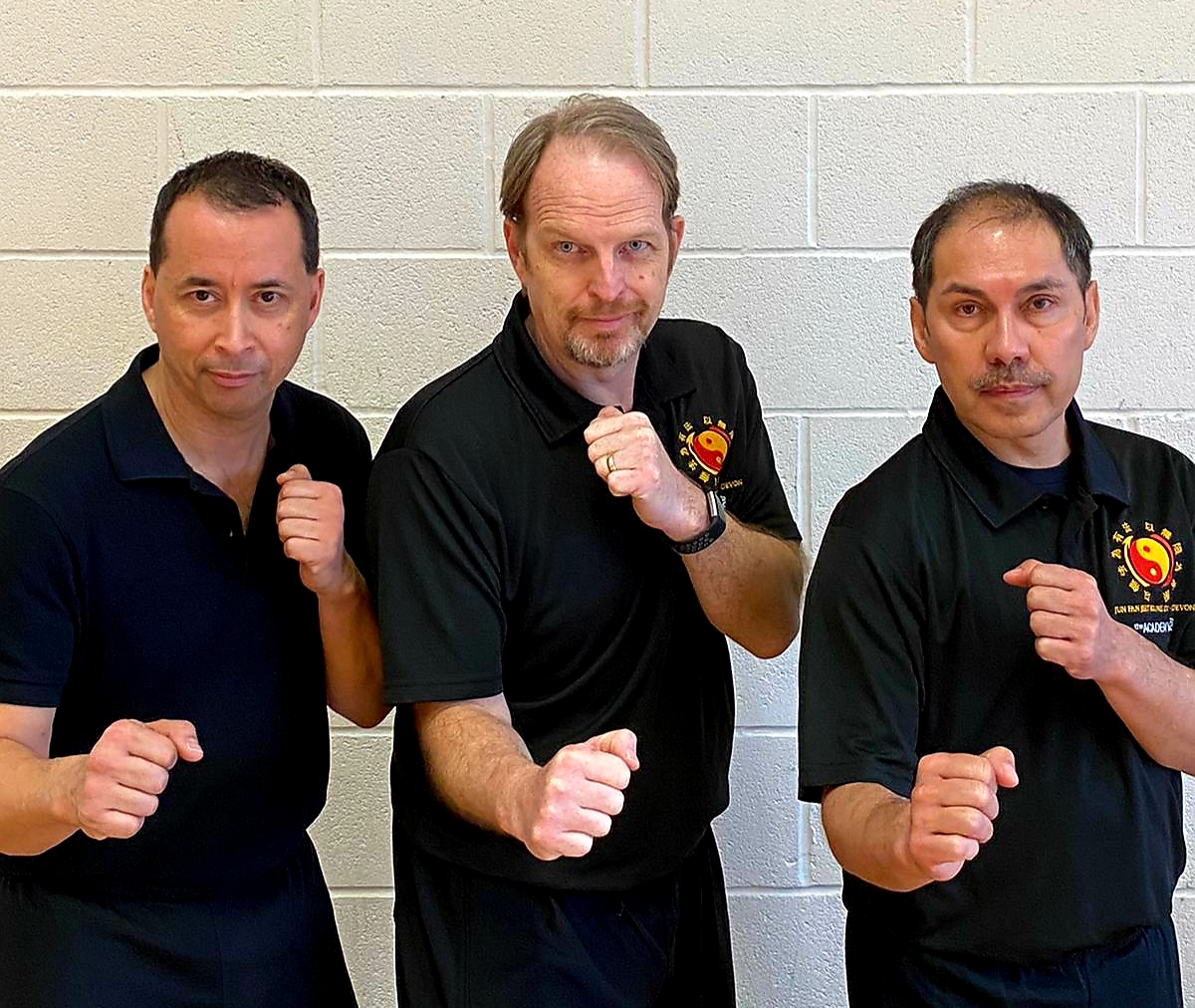 Koos Fockens is trainer in the United Kingdom
----
If you are looking for a Jeet Kune Do Trainer, please check out beneath tips.
Succes in jour Jeet Kune Do Journey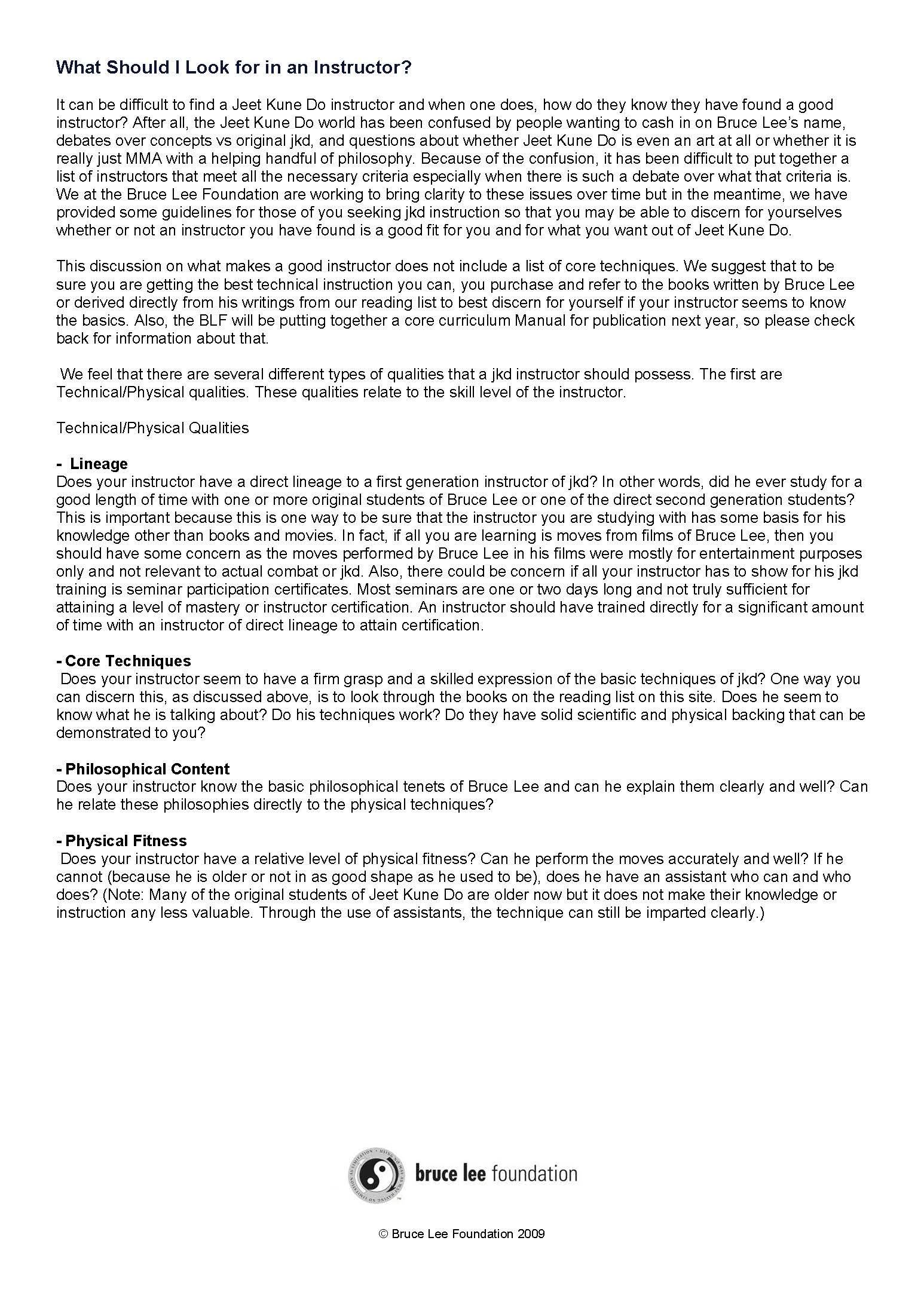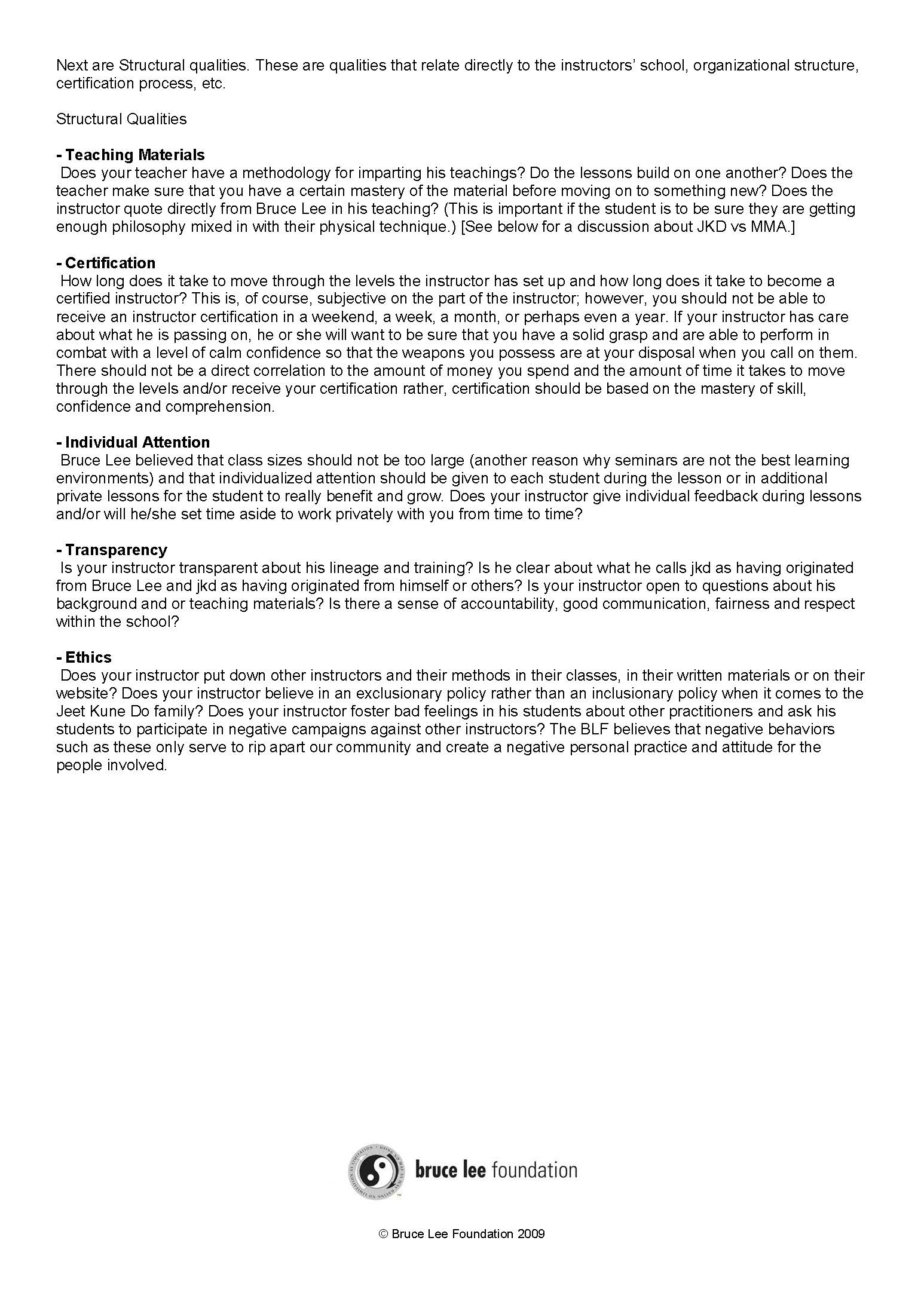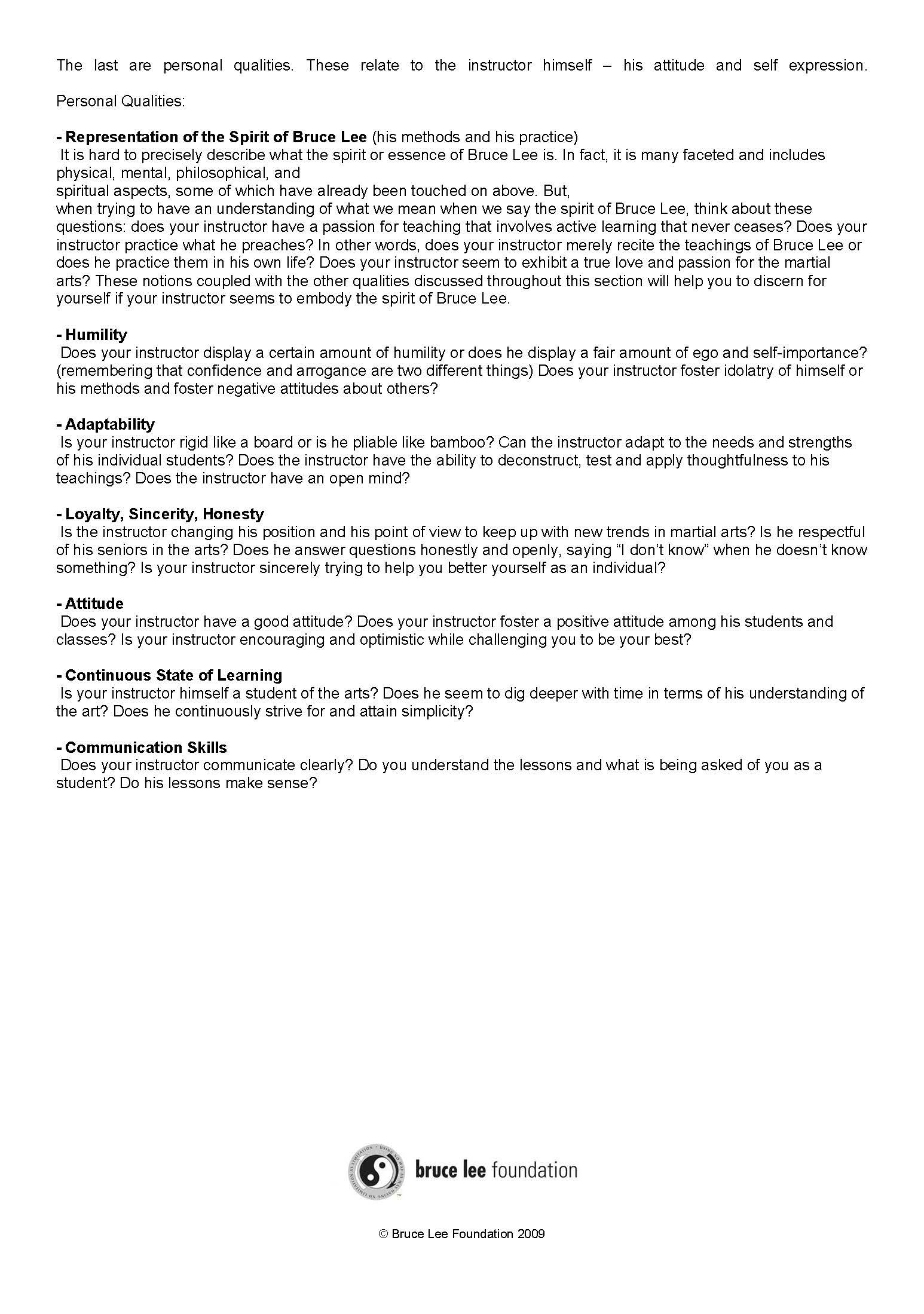 At The Academy you can practice
JUN FAN JEET KUNE DO & VING TSUN KUNG FU
Trial lesson, you're always welcome
Training in a relax atmosphere
Discover which martial art suits you the best
Defend yourself effectively in a few weeks
For girls, man, young and old
Practice one or both Martial Arts
Both Martial Arts complement each other

Jun Fan
Jeet Kune Do & Ving Tsun Kung Fu
James:
+31618798995
George:
+31683082363
Mail for info:
info@theacademy.center

Jun Fan
Jeet Kune Do
Corne:
+31648186028
Mail for info:
Corne

Jun Fan
Jeet Kune Do
Koos:
+447375782635
Mail for info:
Koos
The name, likeness, image, domain names, designs, and trademarks of, or associated with, Bruce Lee©
are owned by ©Bruce Lee Enterprises, LLC. All Rights Reserved