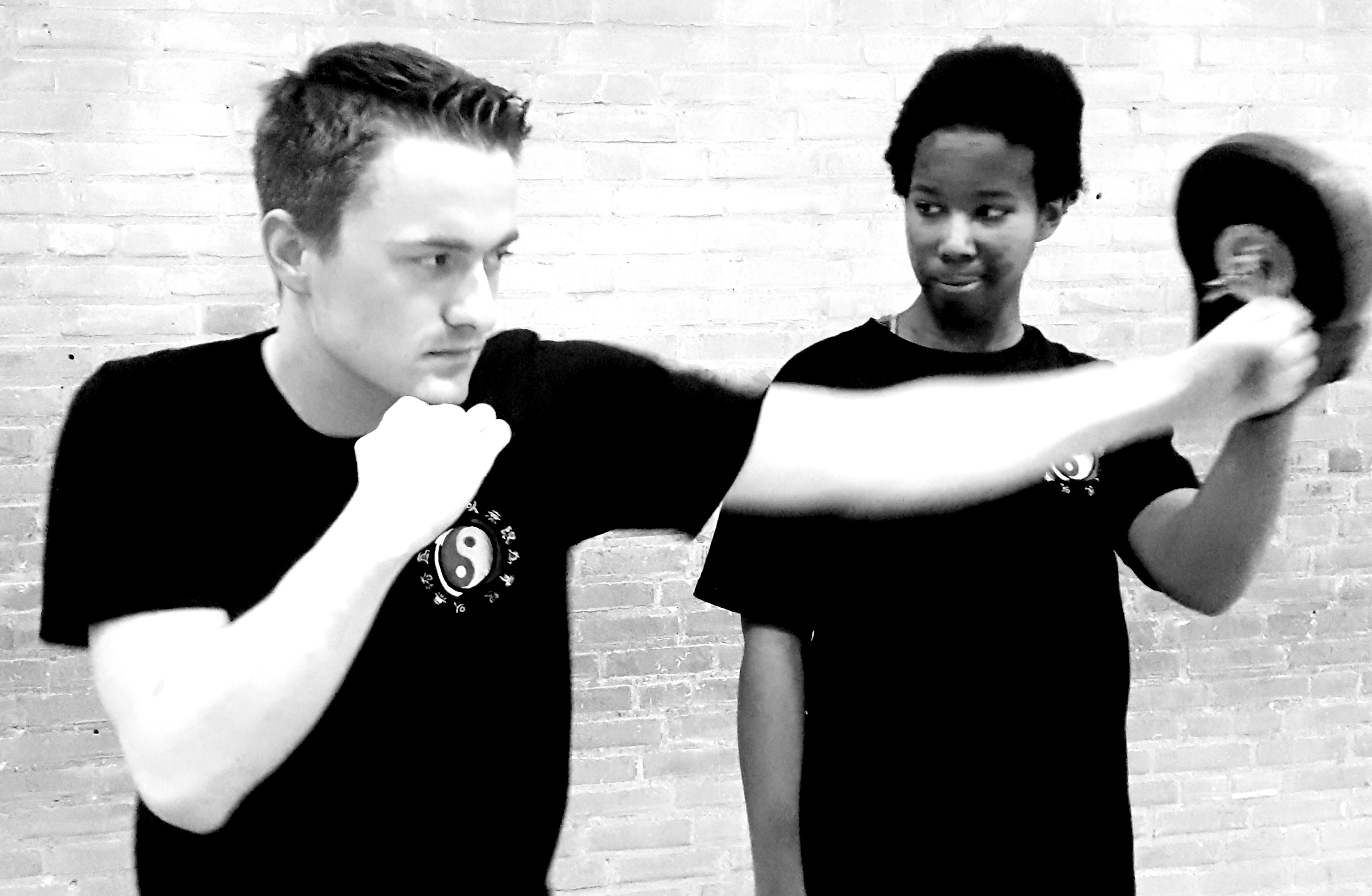 Ving Tsun Kung Fu
If you practice Ving Tsun you will be taught to think positively
and move positively.
Anything that is negative, does not actually belong in Ving Tsun.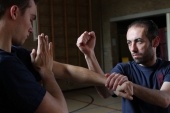 Jun fan jeet kune do
Jun Fan Jeet Kune Do is the martial art designed by
the legendary martial artist Bruce Lee.
Literally translated, Jeet Kune Do means "the way of the intercepting fist"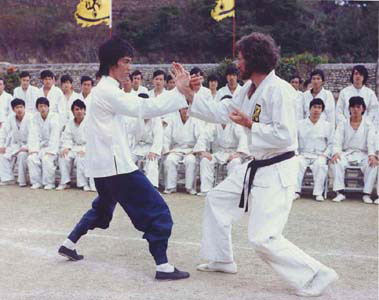 At The Academy you can practice
JUN FAN JEET KUNE DO & VING TSUN KUNG FU
Trial lesson, you're always welcome
Training in a relax atmosphere
Discover which martial art suits you the best
Defend yourself effectively in a few weeks
For girls, man, young and old
Practice one or both Martial Arts
Both Martial Arts complement each other

Jun Fan
Jeet Kune Do & Ving Tsun Kung Fu
James:
+31618798995
George:
+31683082363
Mail for info:
info@theacademy.center

Jun Fan
Jeet Kune Do
Corne:
+31648186028
Mail for info:
Corne

Jun Fan
Jeet Kune Do
Koos:
+447375782635
Mail for info:
Koos
The name, likeness, image, domain names, designs, and trademarks of, or associated with, Bruce Lee©
are owned by ©Bruce Lee Enterprises, LLC. All Rights Reserved